Estate Planning Strategies for Older Clients (Deathbed Planning)
Date:
Thursday, November 10, 2016
Location:
Villa Verone - 416 Hamilton St. Geneva, IL 60134
Speaker:
Brian Whitlock, CPA, JD, LLM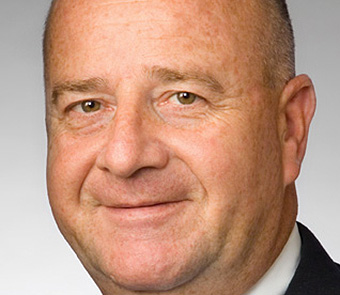 A partner with Plante Moran, Brian applies his legal and tax expertise to the asset-protection and tax-minimization needs of families, closely-held businesses, philanthropic individuals, and not-for-profit organizations.
A faculty member at the University of Illinois at Urbana-Champaign, Brian brings an educator's mindset and down-to-earth style to his client engagements. He uses these skills to clarify complex tax and wealth-transfer concepts and offer tactical next steps, and he applies his tax expertise to his clients' challenges and opportunities through:
Navigating income, payroll, and estate tax rules for closely held and family business
Designing strategies for attracting and retaining key employees for exempt as well as for-profit organizations
Protecting an organization's exempt status and minimizing unrelated business income tax (UBIT) as well as penalties that can result from excess benefits
Assessing and minimizing foreign tax withholding requirements on payments to foreign individuals and organizations
Establishing and managing private foundations in a tax-efficient manner
Numerous CPA, bar, financial planning, and other trade associations invite Brian to speak on income, estate, and not-for-profit tax issues. He has a B.A. from Northwestern University, a JD from IIT/Chicago–Kent College of Law, and an LLM in Taxation from IIT/Chicago-Kent.